#8. Get to Diamond Cove in just minutes!
Diamond Cove is located only 2 miles off the coast of Portland, Maine's largest city.  Enjoy a relaxing ferry ride that offers year round service or zip over on a water taxi in just 20 minutes.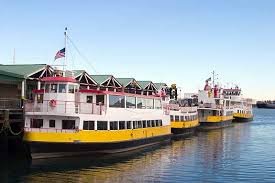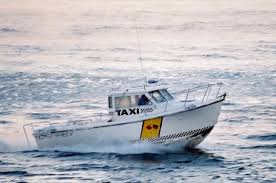 If you are a boater, enjoy the convenience of docking your own boat right at the Diamond Cove Marina. Several marinas are located in the Portland area allowing for an easy commute back and forth to the island.