#5. Ease of living on an island…really!
Many people who are considering island living are often times nervous about the chance of being stranded out on an island without provisions.  Not the case! In fact, it can be easier than living on the mainland…drum roll please….Whole Foods delivers! That is right, you can shop at Whole Foods online, over the phone, or in person, and the staff will pack your groceries in banana boxes and ship them to the island.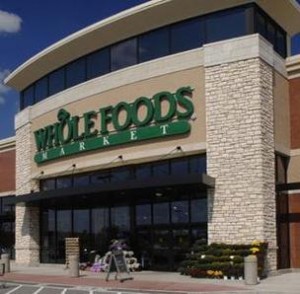 Once on island, the amazing Diamond Cove staff, who meet every ferry to Diamond Cove, deliver your groceries right to your door!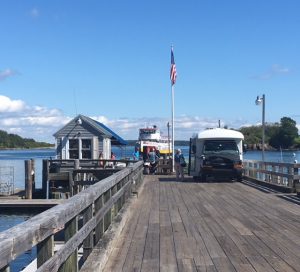 More island living perks…Hannaford Grocery offers island shopping day every Tuesday and Amazon Prime delivers for free!
UPS, FedEx, and USPS packages all deliver to the island as well and regular postal mail is typically delivered by 10am.
Many local businesses also deliver to Casco Bay Lines, including fresh groceries from Rosemont Market, pet supplies from Fish & Bone, and building supplies from Maine Hardware.  Island living is easy and convenient!